Event Phone: 01890 750099
14th December 2018




8:00 pm - 10:00 pm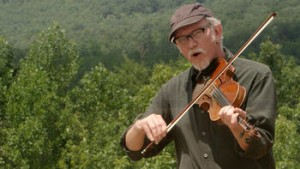 ***Touring solo 30 Nov – 15 Dec 2018 ***
Having just completed a substantial UK tour with his new trio, Bruce Molsky returns for some special solo dates in autumn 2018.

Bruce Molsky is one of the most revered "multi-hyphenated career" ambassadors for America's old-time mountain music.

For decades, he's been a globetrotting performer, ethnomusicologist and educator, a recording artist with an expansive discography including seven solo albums, well over a dozen collaborations and two Grammy-nominations.

"Bruce Molsky is one of those great players who 'gets it': has all the links to the past but is happy not to be chained to it" – Mark Knopfler