Event Phone: 01890 750099
We're sorry, but all tickets sales have ended because the event is expired.
25th May 2018




8:00 pm - 10:00 pm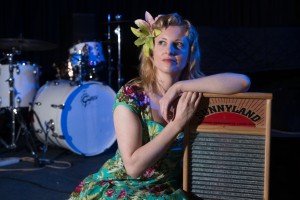 The Gin Mill Genies present the birth of the blues and early trad jazz with the 'Preaching Divas' project.
An intimate, heartfelt and humorous look at the pioneering women of early blues and trad jazz, 'The Preaching Divas' has received rave reviews ever since it was first performed in NYC last year with star swing pianist Gordon Webster.
Award winning vocalist Ali Affleck is Accompanied by maestros Steve Hamilton on piano and Colin Steele on trumpet and collectively they will take you on a journey in celebrating historically pivotal, outspoken  (and often quite racy!) songs from the late 1800s to the end of the prohibition era in 1933.
 "I can think of no other young singer of Scottish Jazz who can deliver this kind of material with such authenticity and so swingingly as Alison- hence her award."– BBC Jazzhouse
"Ali is Scotland's bonafide Queen of Vintage Jazz and Blues – she means every word she sings'- ocweekly
"OUTSTANDING – A real masterclass in grassroots Jazz" – edinburgh49